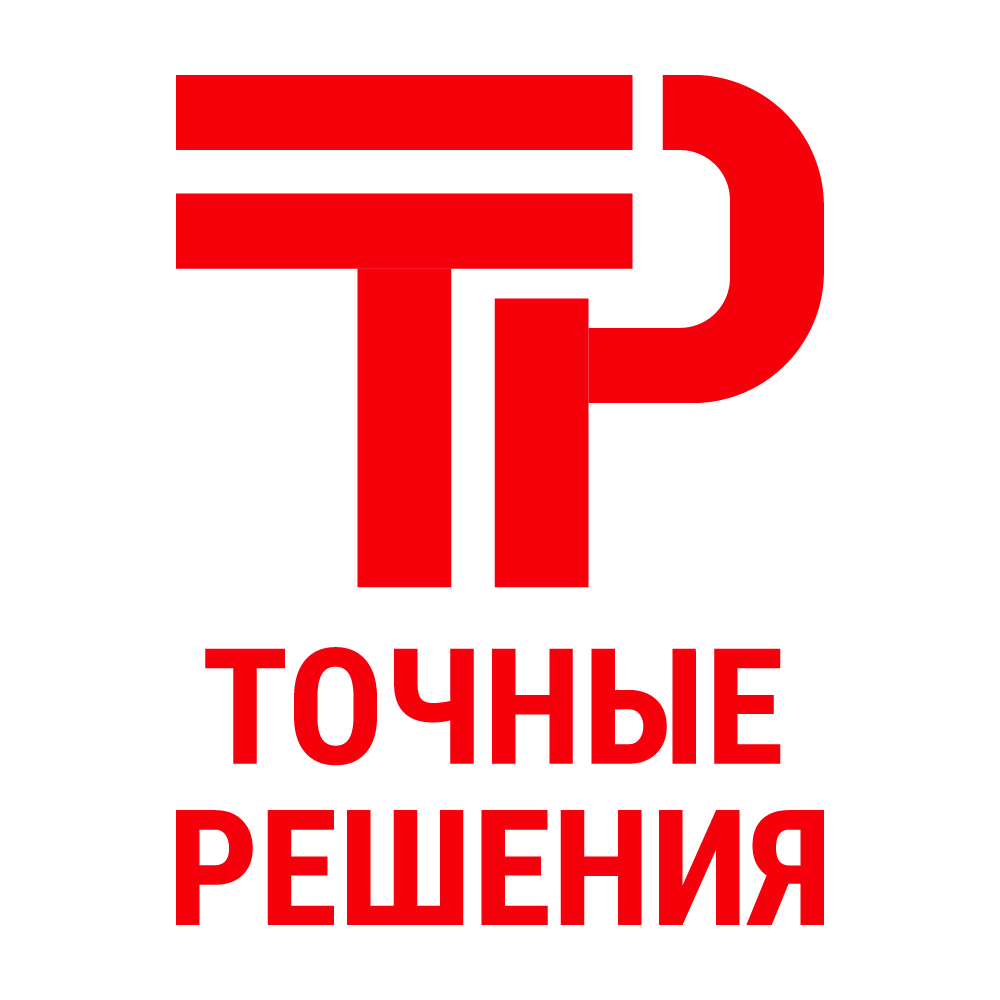 professional and reliable Eastern European software development services provider.
Outsourcing to helps companies achieve their strategic goals and gain additional benefits, such as: cost savings, reduced time-to-market, resources usage optimization, better product quality management.
We have long-term relationship with many European, Australian, Russian, US-based companies in various sectors. This comes as a result of our deep understanding of the customers' businesses and commitment to quality:
Automotive;

Banking and Finance;

Business Intelligence;

E-commerce;

Entertainment;

Healthcare;

Retail Industry;

Telecommunication;

Manufacturing and Engineering.
UNP: 190751078
The number of employees: 51-100
Legal address: 43-204 Levkova Street
Phone: +375 17 293 37 36
Email: contact@trbel.by
Year of foundation: 2006
---
Back to the list