Business-incubator
The Hi-Tech Park Business Incubator provides practical support for new start-up companies that are developing their own products as well as a special innovative IT environment based on our coworking-space for communication, networking, exchange of ideas and joint creative work.

Coworking Space
Virtual tour around our coworking space
Learning, networking, exchange of ideas and creative environment - our coworking space was built for the people with ideas to meet those who can help bring these ideas into reality.
It is an open space for communication and collaboration with an area of more than 1,300 square meters, which includes working area, meeting rooms, platform for public events as well as recreation area.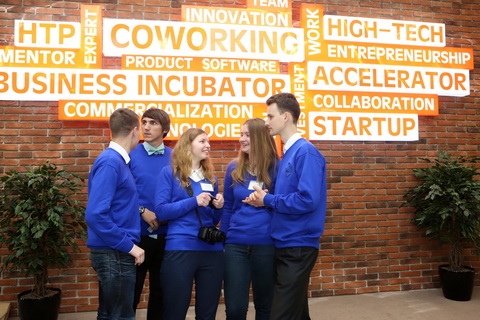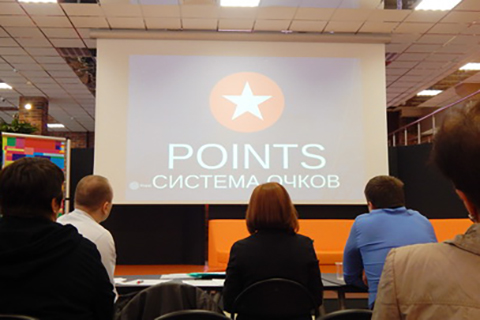 Our Coworking Space is designed to unite the startup community, creating the most favorable environment for accelerating development and commercialization of projects.
It is the place where talent, energy and expertise are concentrated:
educational courses, seminars and events for aspiring entrepreneurs;
master-classes by experts in various areas of business, who have things to tell and experience to share;
meeting place for startups, experts and investors;
opportunities to communicate, exchange ideas and create new projects;
the place for independent or joint work of students within courses on innovative entrepreneurship.