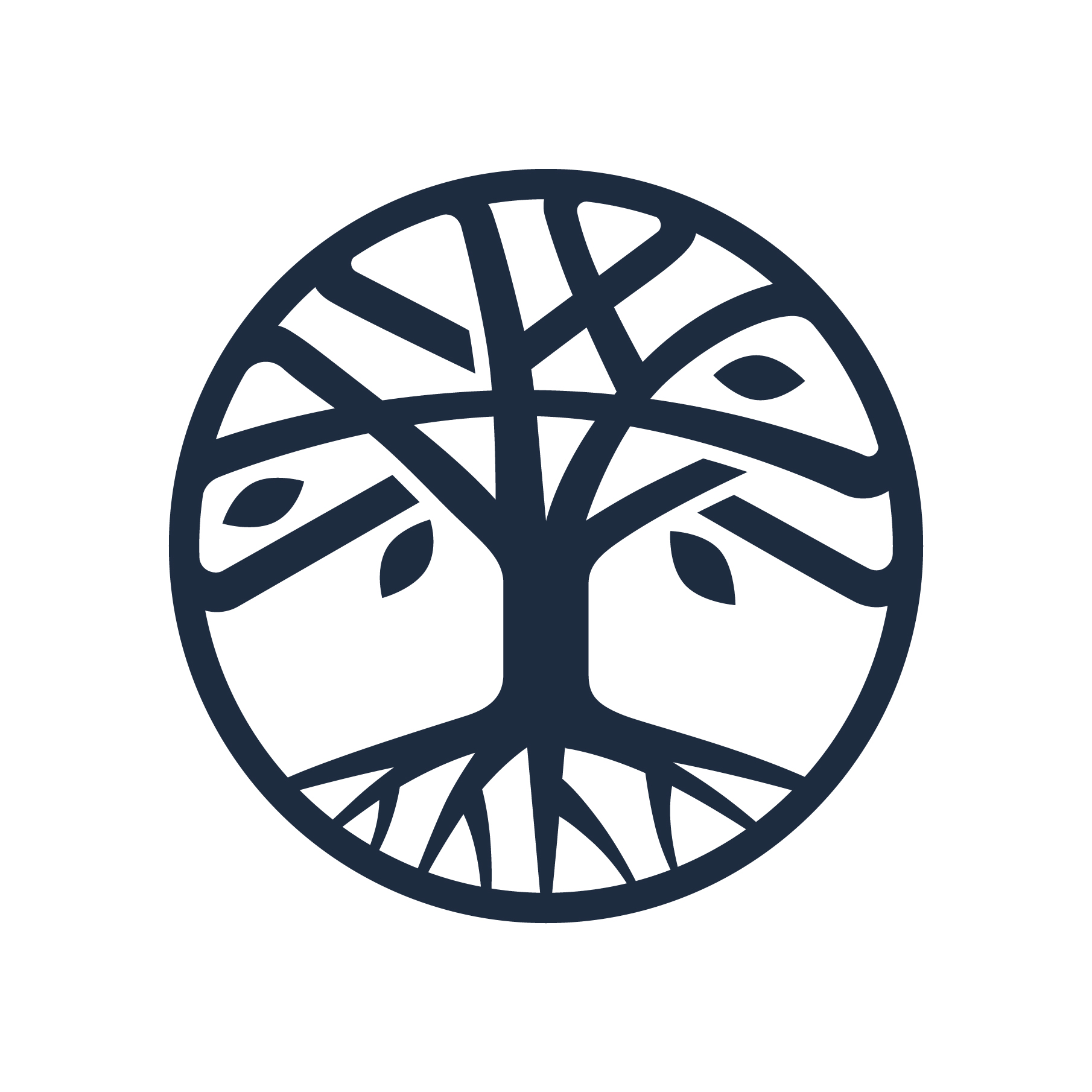 North IT Group was founded in 2018. Our business lines are website and software development, IT outsourcing and IT consulting.
Industries:
- banking and finance
- formation
- health care
- access control systems
- industry
Technology:
- PHP (Laravel, Angular 2 and above, jQuery, Angular Material)
- JavaScript, VueJS, NodeJS
- Java
- Go.
- MongoDB
- Express
- Python
- OS/Android/Windows Mobile
- Front-End/UI Platforms
 The North IT Group Development Center is located in Minsk and central office is in Germany.
UNP: 193179559
The number of employees: 11-50
Legal address: Zybitskaya str. 2, office 212
Phone: +375 33 3556477
Email: office@northitgroup.com
Year of foundation: 2018
Activities:
Software development
IT-consulting
---
Back to the list