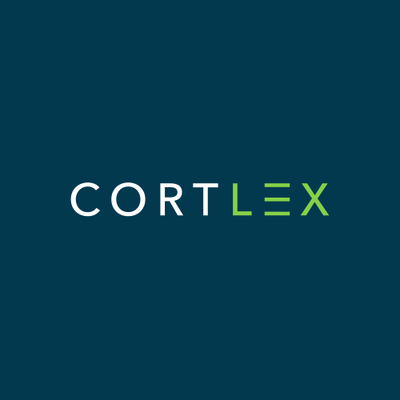 Cortlex was founded in 2015 by the developers as a company in which they themselves enjoy working. It has a flat structure, transparency in communication and service on the principle people first.

We frequently go on business trips and communicate directly with customers from Belgium, Italy, the USA, the Netherlands and Sweden.

We have projects in different domains: from medicine to e-commerce. Our core technologies are PHP, JS, Java and .NET, usually with full-stack experience. 
UNP: 192934806
The number of employees: 51-100
Legal address: 4 Amuratorskaya str., office 419
Phone: +375295063675
Email: info@cortlex.com
Year of foundation: 2017
---
Back to the list