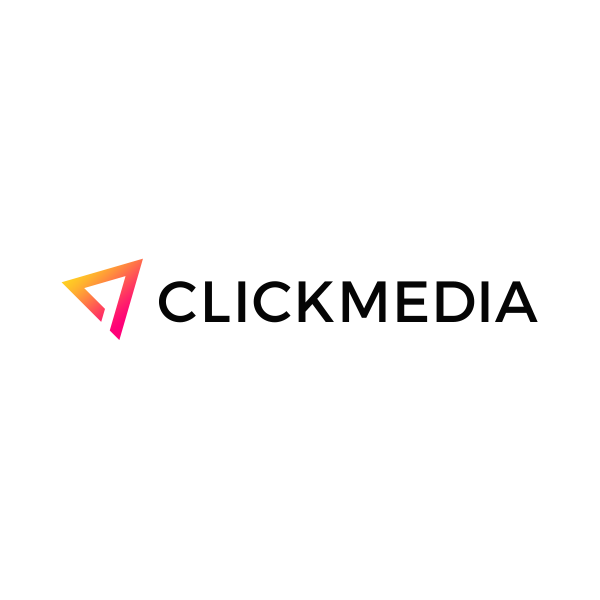 Clickmedia digital marketing agency is a team of professionals that provides a wide range of services in the field of search promotion, website development and contextual advertising. The company was founded in 2010. Our successful work is confirmed by Yandex and Google certificates.
We also are a certified partner of 1C.Bitrix and amoCRM. We have high rankings in the Bynet ratings and other authoritative ratings, which confirms our professional skills.
Most popular used CMS are WordPress, OpenCart, Bitrix.
UNP: 192220456
The number of employees: 11-50
Legal address: st. L.Ukrainki, d.14, room 2, office 7
Phone: +375 17 244 34 33
Email: info@clickmedia.by
Year of foundation: 2014
Activities:
Software development
IT-consulting
IT-audit
Software-based advertising and intermediary services
---
Back to the list