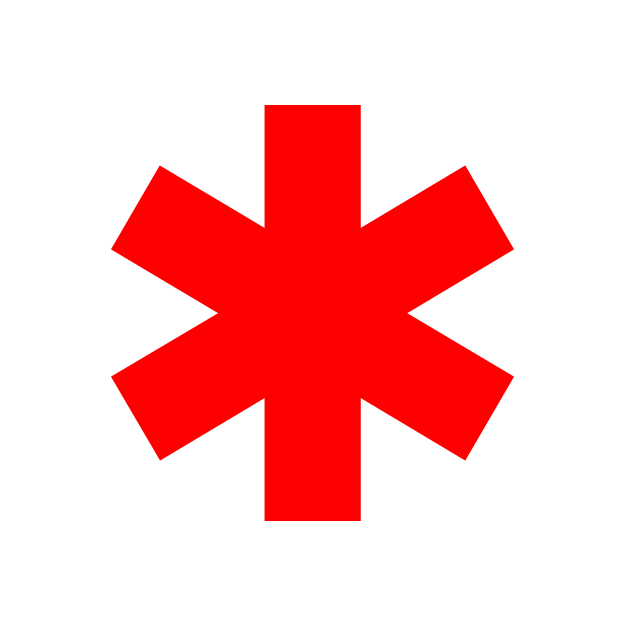 *instinctools is a tech company focused on digital transformation.
We are capitalizing on 21 years of experience in technology, strategy, and data to transform your interaction with the world. We deliver tailored solutions that close the gap between vision and reality.
We are movers and shakers with an entrepreneurial spirit, digital experts with passion, and a strong partner with love for tech and innovation.
*instinctools is not waiting for your digital future.
We grab it together and deliver it. Now.
Company Expertise:
· Cloud Computing
· DevOps
· Big Data & Business Intelligence
· Software Development
· Cognitive Computing
Services:
· Innovation Consulting
· Design and Architecture
· Technology and Engineering
· Customer Success
Why us:
· 350+ Technology and Business specialists
· 21 years in the market
· Stable teams & direct communication with specialists
· Full transparency with daily reporting
· Deep involvement in your processes
· Advantageous Cooperation models
· Available for onsite visits
Technologies:
Android, iOS, React Native, Flutter.
HTML, CSS, JavaScript, TypeScript, ReactJS, Redux, AngularJS, Angular 2-9, ngRx, RxJS.
Node.js, Java, Python, PHP, Golang, .Net. Blockchain.
Big Data, Embedded. DevOps, QA auto and manual, UI/UX.
> instinctools.com
Delivering the future. Now
UNP: 590662711
The number of employees: 101-500
Legal address: Lermontova Str., 29, 2.
Phone: +375 29 287 74 37
Email: contact@instinctools.com
Year of foundation: 2005
Activities:
Software development
IT-consulting
Blockchain-based development of software
---
Back to the list