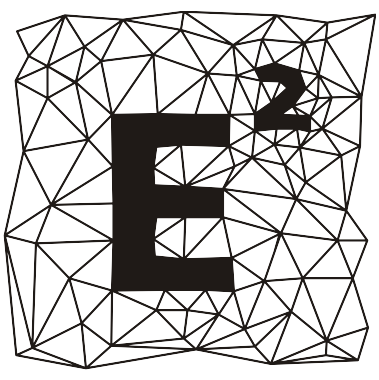 Egorov Agency (https://egorovagency.com/) is a creative team with a high qualification in the development of online stores and corporate websites, web services and chatbots, AR for WEB and 3D animation.
The Agency was created in 2014 in Minsk and in 2018 it entered the TOP3 of the most creative web studios in Belarus (according to the «Rating Runet»). At the same time the Agency's works annually receive awards from Internet website competitions in such categories as "Online store", "Corporate website", "Service", "Landing", "Promo website " and others.
In 2018 Egorov Agency team started developing the own project "4DRIVER" (https://4driver.info/), which currently continues. 4DRIVER is a chatbot (virtual assistant) for drivers, which allows not only to communicate anonymously in any messenger, but also to get services directly in the chat. This project is unique, so it is implemented as a separate activity of the Agency.
Currently Egorov Agency team consists of 12 people.
Since its creation, the company has acquired about 100 clients from various fields: e-Commerce, telecommunications, law, financial, travel and medical services, web services, advertising services and others.
Egorov Agency has successfully realized projects for clients from the USA, Canada, Israel, Germany, Australia, Kazakhstan, Russia, Moldova and etc. The high quality of services is confirmed by the fact that most of these clients work with the company on a regular basis.
UNP: 192256567
The number of employees: 11-50
Legal address: Belarus, Minsk, P. Mstislavca str., 13, office 271A
Phone: +375 29 606 02 80
Email: welcome@egorovagency.com
Year of foundation: 2014
Activities:
Data processing
Fundamenal and applied research
Micro-, optical, nano-electronics, microelectric mechanics
Hardware and software packages development
Technical and/or cryptographic protection of information
Cloud-based development of hardware and software
IT-consulting
---
Back to the list