Flo, SayGames and Playtika rank in the TOP of global download leaders
13 January 2021
Hi-Tech Park resident Flo was included in the top 10 ratings of the most downloaded and profitable apps and games in 2020 prepared by the analysts from American company Apptopia. The women's health app Flo (Health & Fitness Apps category) was ranked 5th in the world and the US with 32 million votes and over 7 million downloads, also ranked 9th among most profitable applications.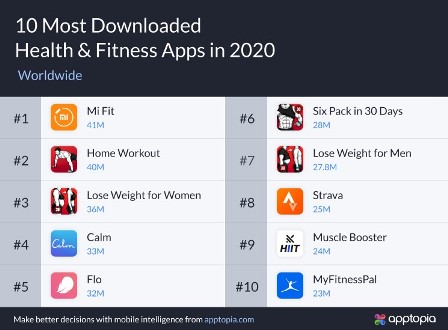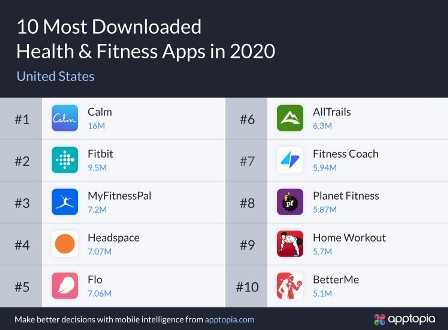 According to Apptopia, the 8th position in the list of the most profitable games on the US market was taken by the social online casino Slotomania from Playtika, a global mobile developer with the office in Minsk. The game earned $ 149 million over the past year.
Another analytical platform SensorTower published its ratings. HTP resident SayGames is among the leaders. At the end of December 2020, the Belarusian publisher became the 7th in the world in terms of game installations, as well as the 6th in terms of downloads in AppStore.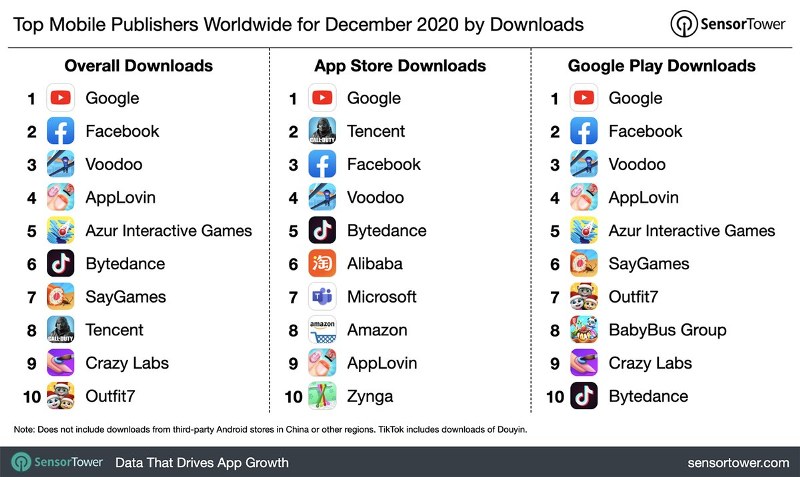 Flo Health Bel LLC joined HTP in 2015. The company develops application for women's health Flo, which has over 36 million monthly active users in over 200 countries.
SayGames LLC incorporated HTP in 2019. The company develops and publishes ultra casual mobile games which are used by over 500 million people around the world.
Playtika Bel LLC became HTP resident in 2012 and focuses on the development of software products for mobile devices and social networks, as well as platforms for their development.